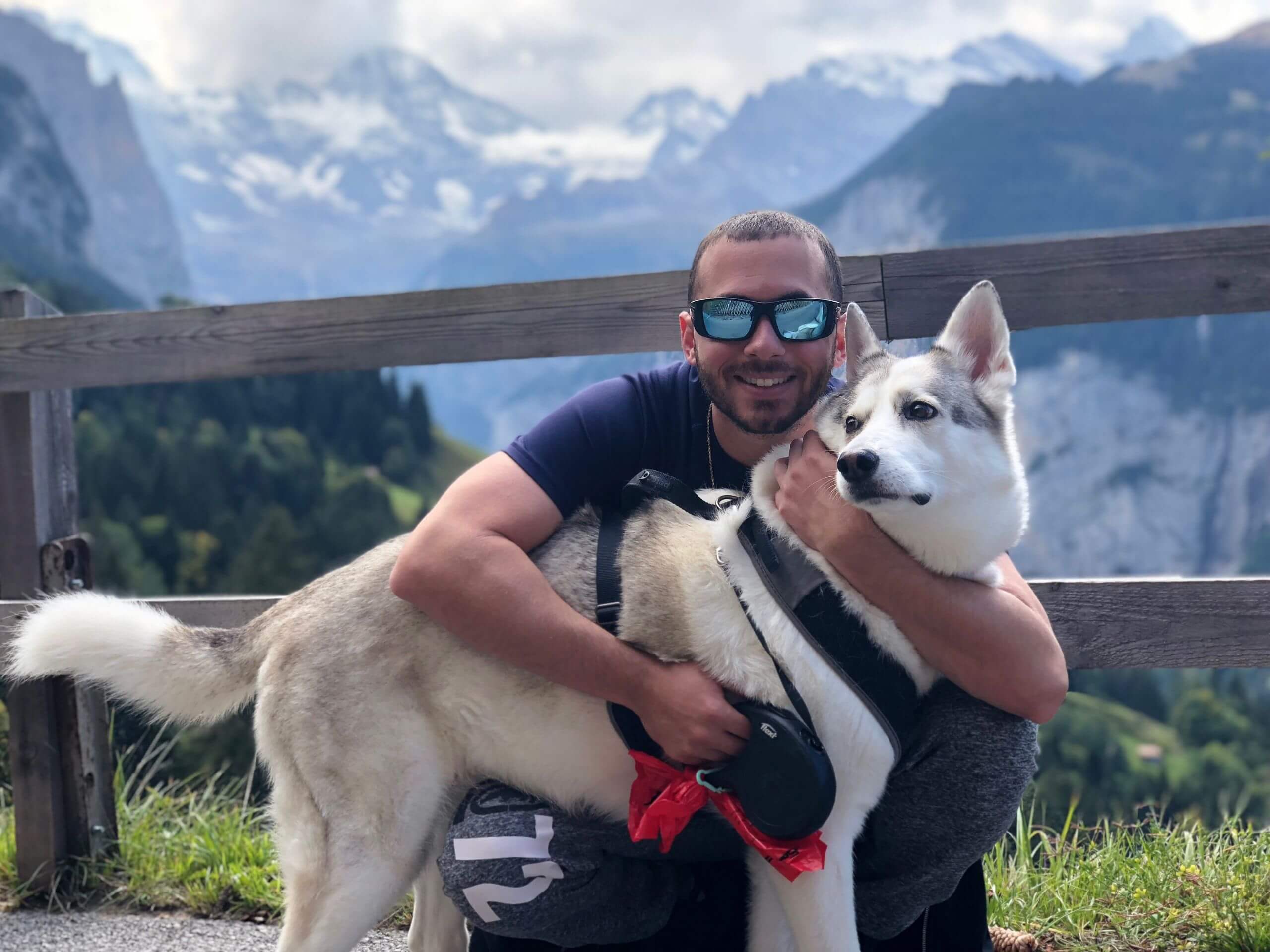 So who is this guy anyway?
Over the last 4 or so years I've read most of the top self help/personal development books, listened to countless audios/videos/podcast episodes, spent hundreds of hours meditating, reflecting on life, journaling daily about what I'm grateful for,  visualizing and focusing on living in the present as much as possible.
Needless to say, all of these habits and information have forever altered my life for the better.
I'm not "rich". I don't have millions of dollars. I have something better, I have complete freedom. I have the most precious gift of all in life outside of my health, I have time.
I'm completely free to do as I want, whenever I want. And the best of all is that you can do the same!
Paired with the many experiences and lessons that I've learned and have overcome through being a serial entrepreneur since 2010, my ultimate goal is to now share these very special secrets, insights and experiences with you through my own words.
With these tools in your arsenal, you can gain enlightenment and happiness in life and discover the true power and limitless potential that each and every one of us possess deep within.
So F THE BS. Stop letting yourself get in the way of the life you've always dreamed of living. Promise yourself that you will TAKE control of your destiny right NOW, and let me help you do the rest 🙂
The best place to start would be by visiting my Posts page, where all of my content is nicely organized for you.
I also update the Book Notes page from time to time after I read exceptional books!
Speaking of books, I'm currently working on my first book. I hope to publish it in the coming months.
Want to get in touch? Just shoot me an email brandonribak@gmail.com
If you want to sign up to my awesome newsletter, you can do that below.